Shipping & Delivery Pricing
Our delivery options all have a flat rate price based on your location so you always know how much delivery will be prior to checkout.
Click & Collect | FREE
31 Macdonald street, Paddington
- Order by 2pm -
Ready in 30min | 7 days from 8am to 3pm
Sydney Delivery | 1 to 4 days
Postcodes within 5km of Paddington:
FREE on all orders
Postcodes within 15km of Paddington:
$8.5 Flat Rate | FREE for orders over $60
NATIONAL & REGIONAL SHIPPING | 2 to 7 days
$12.5 Flat Rate
FREE for orders over $120
ORDER & POSTCODE BASED
Our delivery options varies based on order amount as well as location.
You will always be able to check available options based on your postcode, available on every product page as well as the checkout page.
How It Works
1. Order
Your order is received in real time at our deli in Paddington between 7am and 2pm
2. We Pack
Within the hour, we carefully pick your items and package them in the most sustainable way
3. Delivered
When ready, our partner courier will pick up and deliver your package to your door
We strive to ensure your order is prepared and delivered within these specific time frames. However, if your delivery is not made on time, please contact us, and we will do our very best to assist you.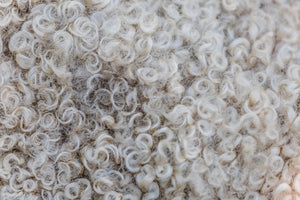 Sustainable PACKAGING
DELIVERING RESPONSIBLY
"We pack every order with the environment in mind by using only recycled, compostable, and eco friendly materials."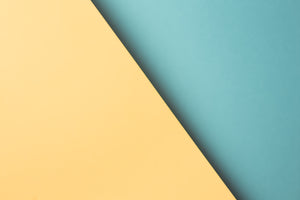 NOTICE
Authority to leave
We will leave your order on your doorstep if no one is around to receive it. It is important to note that Omeio is not responsible for faulty or lost deliveries once they have been dropped off.
Frequently Asked Questions
We offer delivery Australia Wide.
We do not deliver to P.O.Box address.
Yes, 2pm for local delivery and 1pm for Sydney delivery. Any order placed after that will be automatically assigned to the next day.
Why? Because the deli closes at 3pm and all orders are prepared by us, right here. Therefore we need at least 1 hour to be able to guarantee our 'pack to order' process as well as respect our partner courier pickup times.
Your order will be automatically assigned to the day for pickup or next business day for delivery.
Unfortunately not at the moment but we are working on adding this feature. In the meantime please don't hesitate to get in touch so we can arrange something for you.
Our partner courier only delivers from Monday to Friday. However, store pickups are available 7 days.
Every delivery is authorised to be left in a safe place in case you are not home. Our insulated packaging allows for a few hours after delivery in order for your goods to remain at a safe temperature.
Simply use our Delivery Estimate tool on every product page to check what delivery option is available to you by entering your postcode.
From the time your order is confirmed to the moment it has been delivered to you, you will receive notifications in real time about where your delivery is. Otherwise, you can always get in touch directly with us as we are always here to help!
We are always here to help
Get in touch if you have any questions or need more assistance with delivery options